Follow us
Call Today!
Medicare Insurance Quotes and Health Insurance Quotes
Get Your No Hassel Free Medciare Supplement  Quotes Today!
Subscribe to our newsletter
Submit
Health Insurance
Part A & B
Final Expense and Life Quotes
Part C & D
How to Compare Medicare Supplement Plans

Compare identical plans but different costs between companies and Save
Coverage with a peace of mind that covers deductibles, co-insurance, and copays.
Select the Medicare Supplement Plan that is best suited for your needs, then select when you want it to start.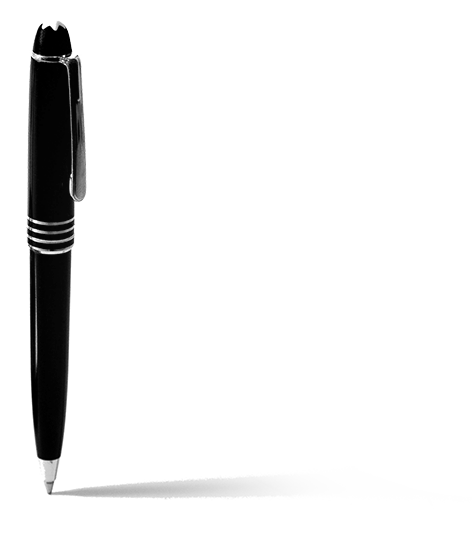 Why Medicare is not enough with todays healthcare costs!  Getting coverage can save you tens of thousands of dollars.   Medicare does not have a stop loss.  Parts A and B only cover so much and you are responsible for the remaining balances unless you have a Mediare Supplement Plan in place. 
There are a lot of questions you could have regarding your Medicare.  

You can contact us by

Phone:  1-888-779-5038

E-mail:  mkoppin@benefitsmedicare.com

When should I sign up for Medicare and How? 

​​                                                                                                  

How do I find out what each Medicare Supplment Plan covers and which one is best for me.                                                         

Will my doctor, hospital, and prescriptions be covered and what if I get a letter from a provider and my insurance company is not listed?                                                          

What does Original Medicare not cover?                  

What can I do if I am retiring and my employer coverage is ending?
Deductible

Part A Deductible reoccurrs every 60 days from the first day of being admitted into the hospital.

If you are admitted for three days into the hospital, then readmitted three months later. Then the Part A deductilbe must be met again.

Copays

Occurring in the 61-90 day you will have a copay per day of $304 and a higher copay of $608 for 91-150.

Starting the 61st day of any continuation or readmission of the first 60 days. You will have copays through 150 days. After 150 days Medicare does not cover any remaining days.

Skilled Nursing

A confined step down unit bed or nursing care needed for rehabilitation and therapy.

Day 1-20 are covered by Medicare and copays start from day 21-100 of $151.

Hospice

Services leave with paying 5% co-insurance and prescriptions could have another cost.

Cost of services vary based on life expectancy and need of care.
Deductible

A calendar year deductible starting over every January 1.

In 2017, the deductible is $183.

Co-Insurance

Medicare pays 80% after the deductible

You will be billed the remaining 20% along with any excess charges up to 15%.

Home Healthcare

Medicare pays 80% after the deductible for mobility and durable equipment

You will be billed the remaining 20%. If you receive Home Healthcare, the services will be paid at 100% of the cost.
What does Original Medicare really cover? I found out which options were available to me. Then I found the plan that was right for me! Check your options and don't cut yourself short in coverage or you could leave yourself over paying for the same coverage.
Medicare Supplement Plans
Medicare Supplement Plans

List of Medigap plans or Medicare Supplements

Original Medicare Coverage vs Most Popular Medicare Supplement Plans

Plans F, G, and N Compared

Parts of Medicare, Medciare Supplements, and Extra Benefits

The four parts of Medicare broken down with information regarding Medicare Supplements in comparison with Medicare Plans.
CONTACT INFORMATION
Your email address will not be published
Address:
Telephone:
1-888-779-5038
Fax:
1-706-898-5596